About us:
Whatever you are looking for to amp up your wardrobe or your style mantras, VIAM is the place to be! Whether you are looking for a stylish clutch bag for a wedding or an office bag that will be the envy of your colleagues, VIAM is the ultimate destination for online & offline bag shopping.
VIAM is a brand that has a PAN India wholesale supply to major Independent authorized wholesale & retail stores. VIAM is a brand that grew out of a fascination for fashion & eagerness to bring tastefully curated functional fashion accessories. Meticulously handcrafted our products are a testament to the skill of our local artisans & their passion to bring into being our designs & concepts.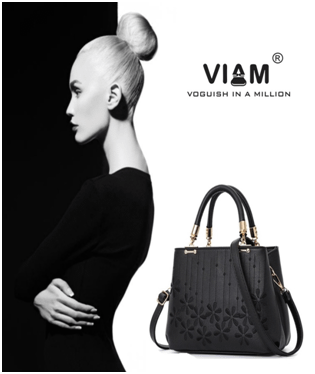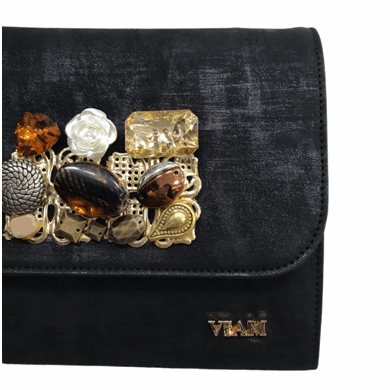 QUALITY :
Viam has always believed in offering a range of quality products mixed with a strong belief in customer satisfaction. Each collection is varied to suit a multitude of occasions and preferences. For the discerning customer who appreciates the timeless beauty of classic designs, to the new college graduate on her way to her first job, Viam has it all.
Our products go through a thorough quality check and each product is carefully checked with the same guidelines in mind to provide a top quality product to our customers.
Designed by woman for women:
Our creative head Ms. Sonam who has studied fashion from a world renowned institute of fashion, curates & brings into being a creative niche product line of stunning range of bags designed with love & passion to break the boundaries, so as our beautiful clients can carry a product that are crisp, chic, trendy, luxurious & most importantly functional & durable in every form to compliment their looks.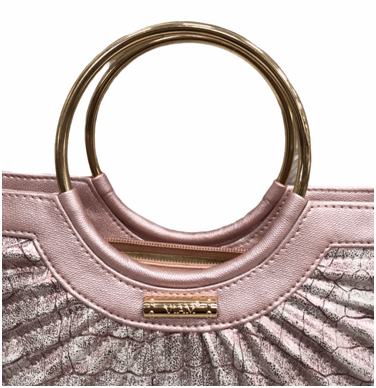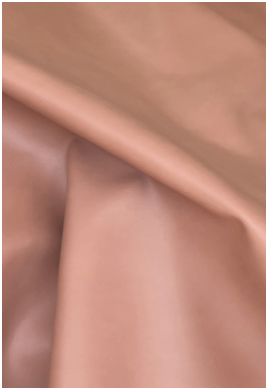 Our mission: 
Bringing to clients the most stylish & trendy bags with best quality & comfort at the most affordable price.
We deal in Vegan leather material products only since we believe in cruelty free products.
CRAFTSMANSHIP
Karigars (craftsmen) are the soul of VIAM. We are the brain behind any beautiful bag, but each product becomes ethereal because of the exquisite work done by craftsmen, the true creators. We take pride in our handmade products as we are focused on being the best at detailing, quality and craftsmanship. We want to ensure that craftsmen continue to preserve their artistry, earn a sustainable income and encourage future generations to continue the tradition by passing it to them and ensuring their skills stay relevant and alive.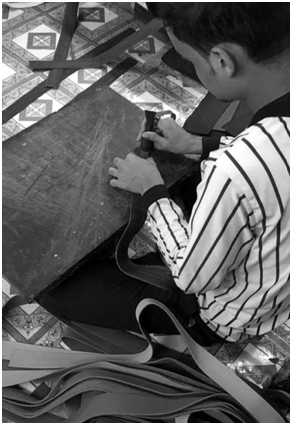 Products offered:
Our online fashion catalogue offers a wide range of bags it features:
HANDBAGS | SLING BAGS | BACKPACKS | FANCY HANDY BAGS | WALLETS | PARTY WEAR CLUTCH | BOX CLUTCH | POTLIS | JEWELLERY BOX | WATCH BOX | VANITY BOX | POUCHES & KITS & MUCH MORE.
When you sway in with VIAM, don't forget!! To tag us on FACEBOOK & INSTAGRAM @viambags.
We will be super pleased!